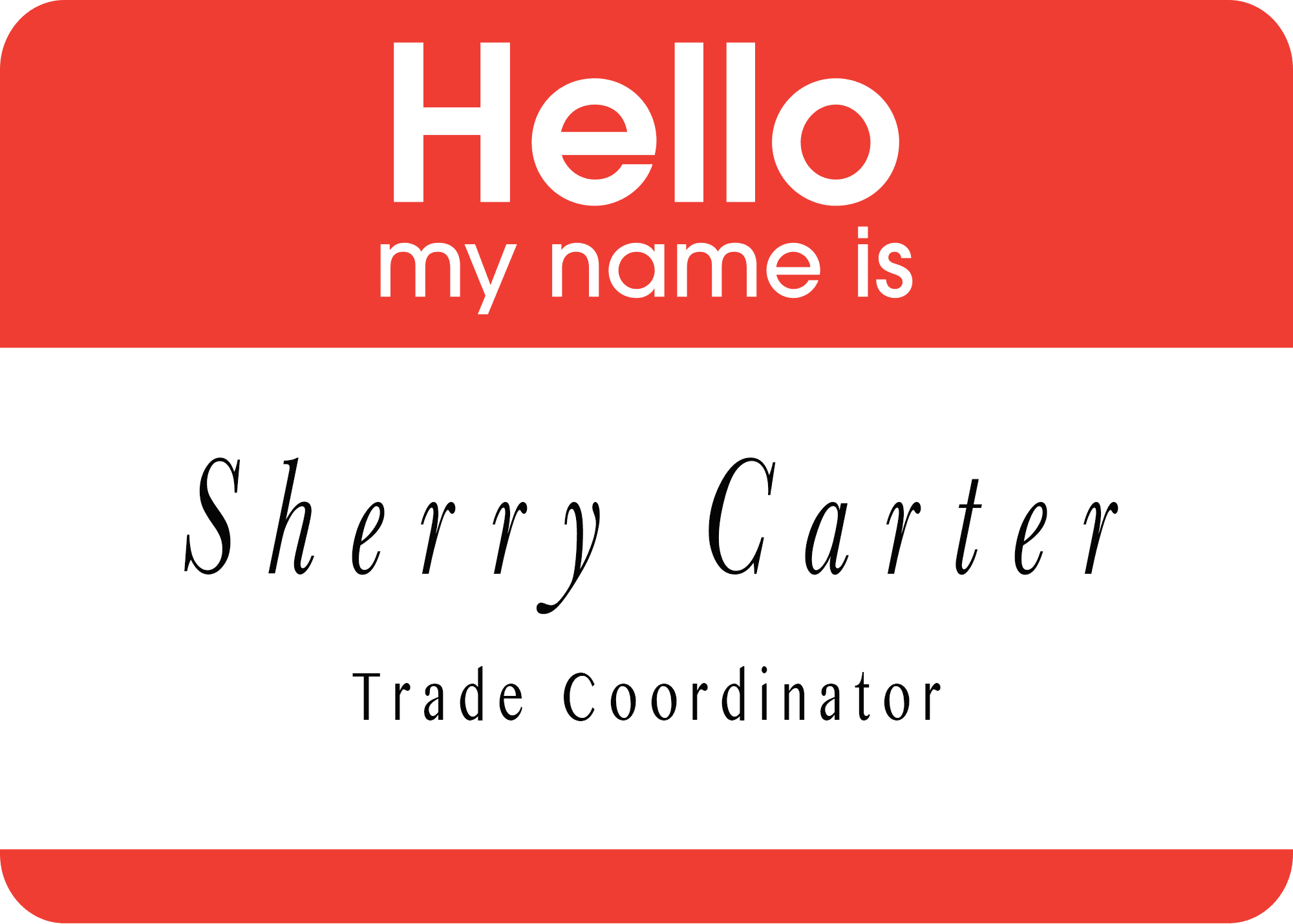 Sherry has been with TBC since 2012 as she was the Trade Coordinator in our Gulf Coast office. In November of 2014, Sherry made the big move up to Atlanta and she is now our newest Kennesaw office Trade Coordinator! She will continue to coordinate her Gulf Coast clients as well as take on new accounts in Kennesaw. She also has a beautiful 8 year old Blue Crown Conure names Bell who loves kisses, beak scratches and playing peek-a-boo. Peanut butter is a staple and she has a sweet tooth too!   You can reach Sherry at (770) 591-4343 or by emailing sherry@barterco.com. Check out these fun facts about Sherry: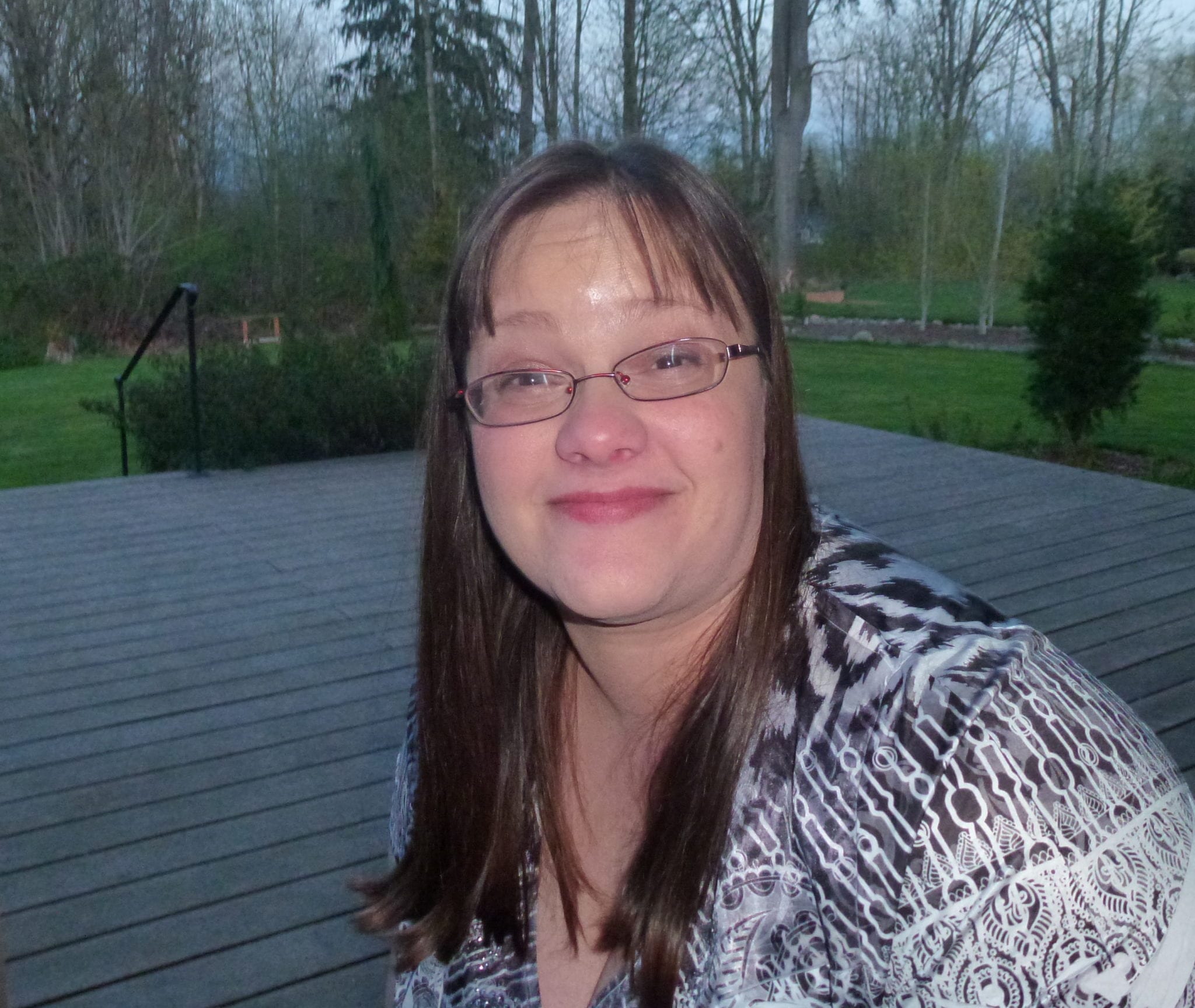 What's your favorite thing about working at TBC? I enjoy working with different members every day and getting to know them.  I enjoy my co-workers and the comradery we have to achieve a common goal.
How do you describe your job at TBC to other people? When I started working for TBC I asked my trainer how I should tell people what my job was and she said "I hook people up". I describe it more of round robin by connecting businesses with other businesses they want or need.
Before working at TBC, what was the most unusual or interesting job you've ever had? When I was 15 my first job was working Frontier Days in Cheyenne Wyoming for 1 week and earning enough for a car down payment.
Do you have a favorite quote or mantra? – "Live Life Boldly" – Quote: "Seize the Day" – Making the most of each day I have and cherishing each success. Make a difference in my life and those around me.
If you were stuck on a deserted island what three things would you bring?  Solar powered satellite GPS phone, Solar Water Still and a Survival multipurpose tool.