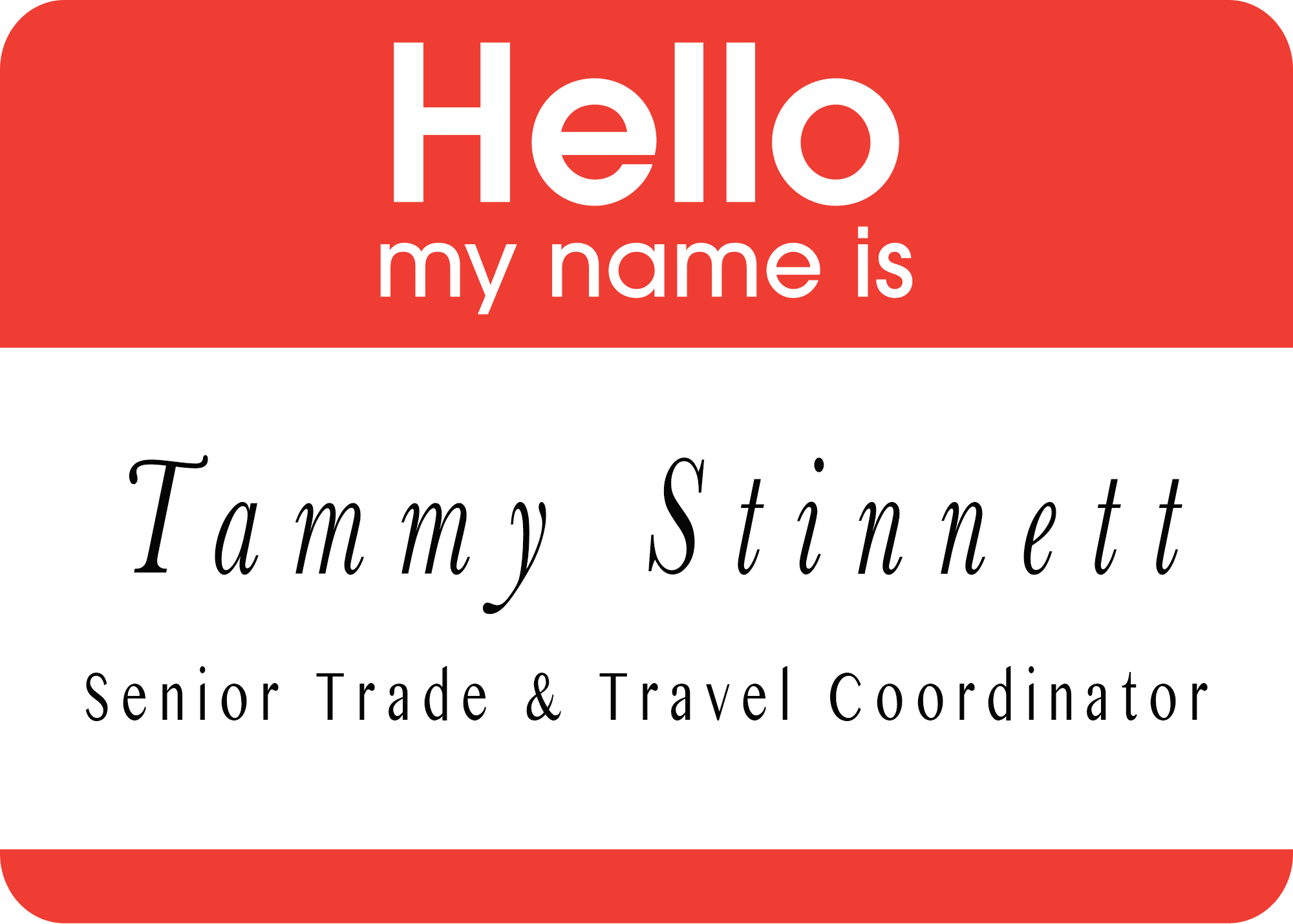 Tammy has been with TBC since 1997 and married 22 years to her wonderful husband, Scott. They have three awesome children and they love spending family time together and the outdoors. You can reach her at (770) 591-4343 or by emailing tammy@barterco.com. Check out a few fun facts about Tammy below! 
What's your favorite thing about working at TBC? My favorite thing is working with all of the staff we have a great team and we all get along very well.
What do you like to do when you're not working? Spending time with my family and dogs. My kids & husband are the most important people in my life.
If given a chance, who would you like to be for a day? One of our office cats, they get to sleep all day.
Do you have any hidden talents?  I am a Jazzercise instructor in the evenings.
If you had to eat one meal, every day for the rest of your life, what would it be? It would be some sort of an Italian dish, I love anything Italian!