Imagine running your business and paying bills with trade rather than cash. Thousands of businesses right here in Metro Atlanta are doing just that, including Ackerman Security Systems.
"Ackerman Security has been a barter client for well over a decade. We have a long-standing relationship with e Barter Company," explained Ackerman Security President Jim Callahan. "Their network of clients provides us with services and savings. They have an overwhelming list of products to choose from that have the stamp of approval from e Barter Company so you know it's safe to trade with them."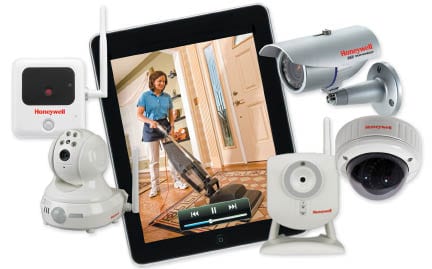 The Barter Company has established itself as the leading force in the barter industry throughout the Southeast. They provide businesses with an alternative currency network by using barter dollars instead of cash to handle transactions. The Barter Company actively manages the network with highly skilled trade coordinators making the barter experience simple and smooth.
Callahan continues: "The Barter Company helps us each year with employee incentives and events. This saves us the hassle of searching for vendors ourselves. Their staff is very supportive and innovative with ideas to help accommodate our needs."
Are you ready to see how barter can work for your company? Contact us today. Visit our website at www.thebartercompany.com or call (770) 591-4343.