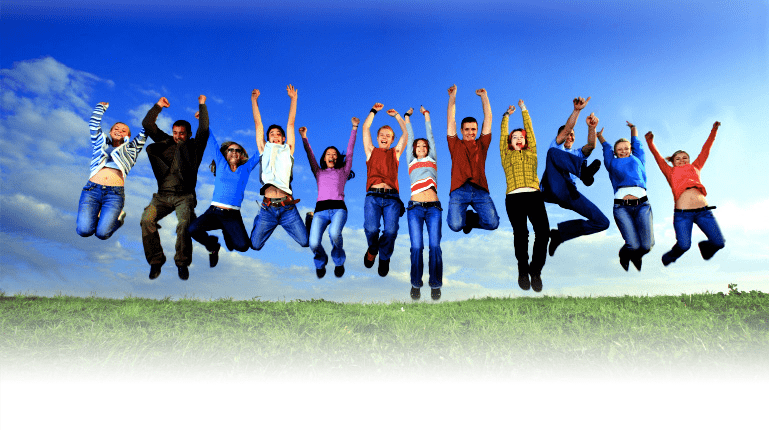 School's out, which means time to keep the kids entertained this Summer! What better way to do that than by saving cash in the meantime?? Here are some fun things to do this Summer on barter that puts cash back in your wallet:
Boat Rentals
Fairy Tale Friends (for parties)
Whirly Ball & Laser Tag
Gorilla Jumper
Tennessee Tri-Passes – $55
Segway Tours
Zipline Tours
White Water Rafting
Lake Winnepesaukah park & water park – $34
The Children's Museum passes – $15
Fernbank Museum passes – $20
Area 51 – movie passes & min golf
Boat Rentals at Lake Alatoona
For more info, or to purchase passes, call our office at (770) 591-4343.